Operation PETS
is dedicated to improving animal welfare, by providing high quality, affordable spay/neuter and client education to the underserved population of Buffalo & Western New York.
Post Operation Instruction Videos
What is VetTriage?
VetTriage is the #1 provider of veterinary telehealth services. VetTriage gives you instant video televet sessions with a licensed and experienced veterinarian to advise you and your pet on the next step in a time of need! Pet emergencies do not always occur during the normal business hours of your family veterinarian; this is where VetTriage is here to help! We are here for pet owners of any species to save money, reduce stress, and provide advice when facing a potential health issue.
Connect to a licensed veterinarian 24/7/365 from your computer or mobile device. Our online vets will perform a triage session, giving you advice and peace of mind. We can answer the question of whether or not what you are seeing with your pet constitutes as a medical or surgical emergency that necessitates an immediate visit to an emergency veterinary hospital for evaluation and treatment, can be cared for and monitored at home, or can wait until morning for a visit to your family vet.
REQUEST A DOG APPOINTMENT BY CALLING OPERATION PETS 716-783-8998.
REQUEST A FRIENDLY CAT APPOINTMENT ONLINE.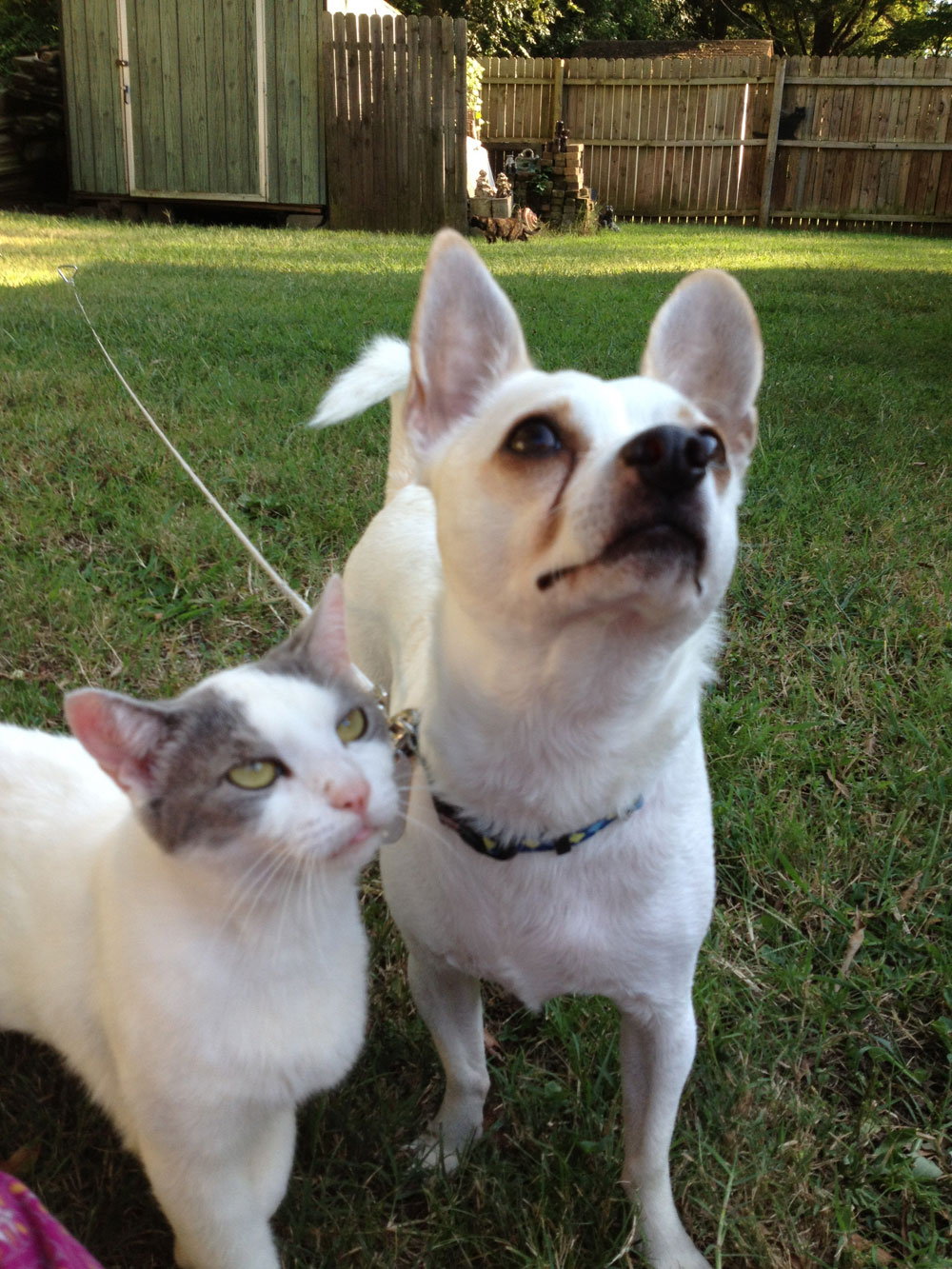 CKECK IN INFORMATION SHEET Click Now!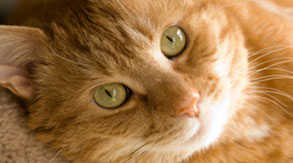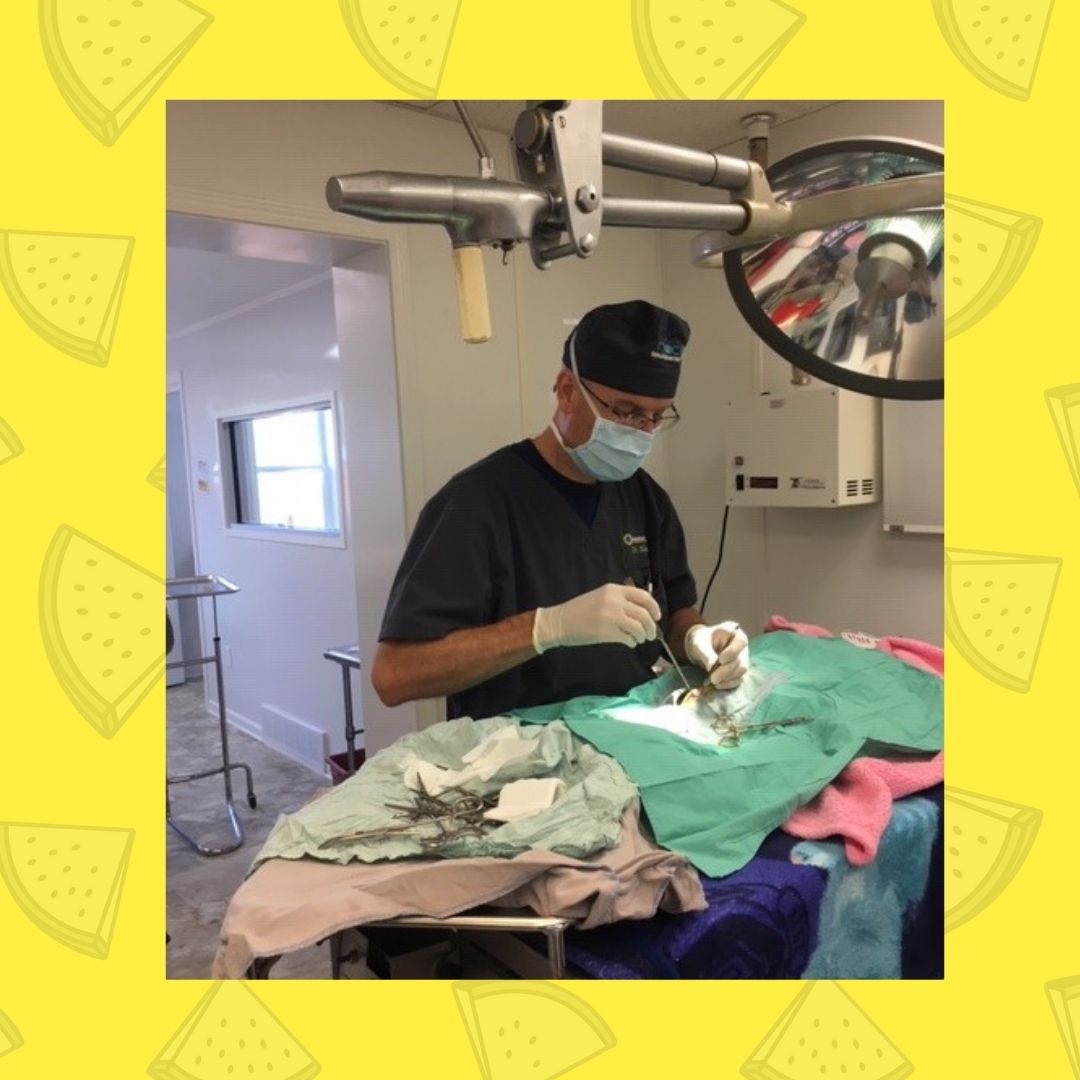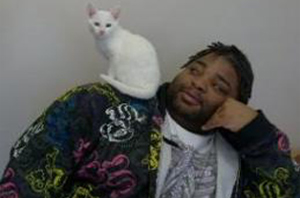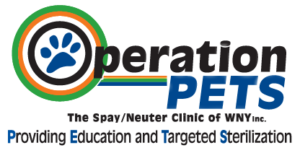 3443 South Park Ave.,  Buffalo, NY  14219
Phone:  716-783-8998 | Fax: 716-783-8099
Copyright© 2023 Operation Pets - All rights reserved - No text or images can be used from this site without permission