Operation PETS
is dedicated to improving animal welfare, by providing high quality, affordable spay/neuter and client education to the underserved population of Buffalo & Western New York.
REQUEST A FRIENDLY CAT APPOINTMENT ONLINE.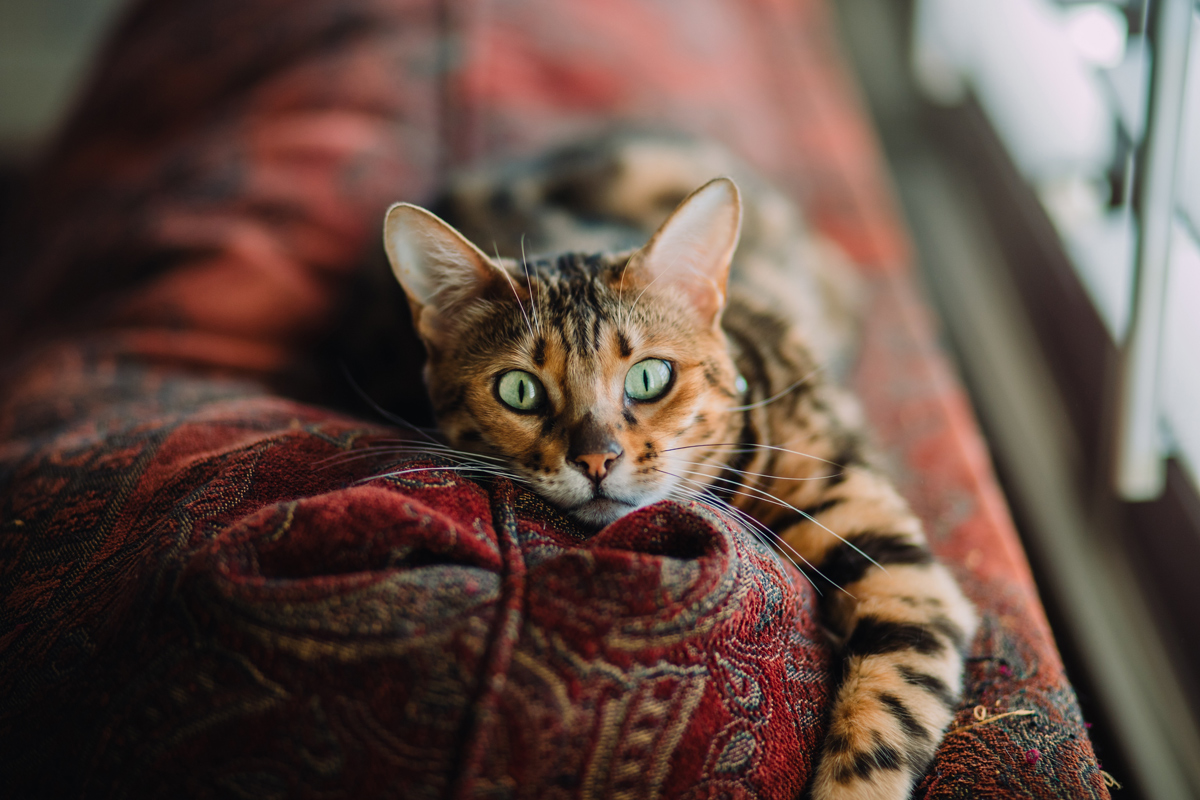 REQUEST A DOG APPOINTMENT BY CALLING OPERATION PETS 716-783-8998.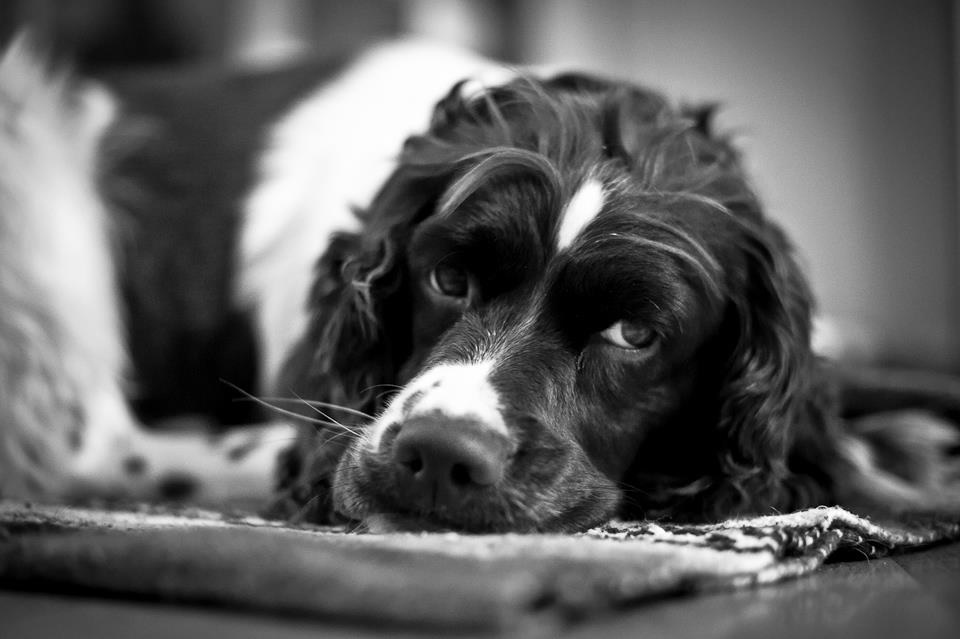 How to place an e-collar for cats
Post Operation Instruction Videos
What is VetTriage?
VetTriage is the #1 provider of veterinary telehealth services.  
Connect to a licensed veterinarian 24/7/365 from your computer or mobile device.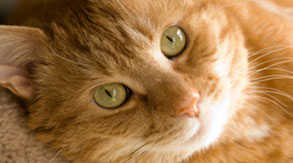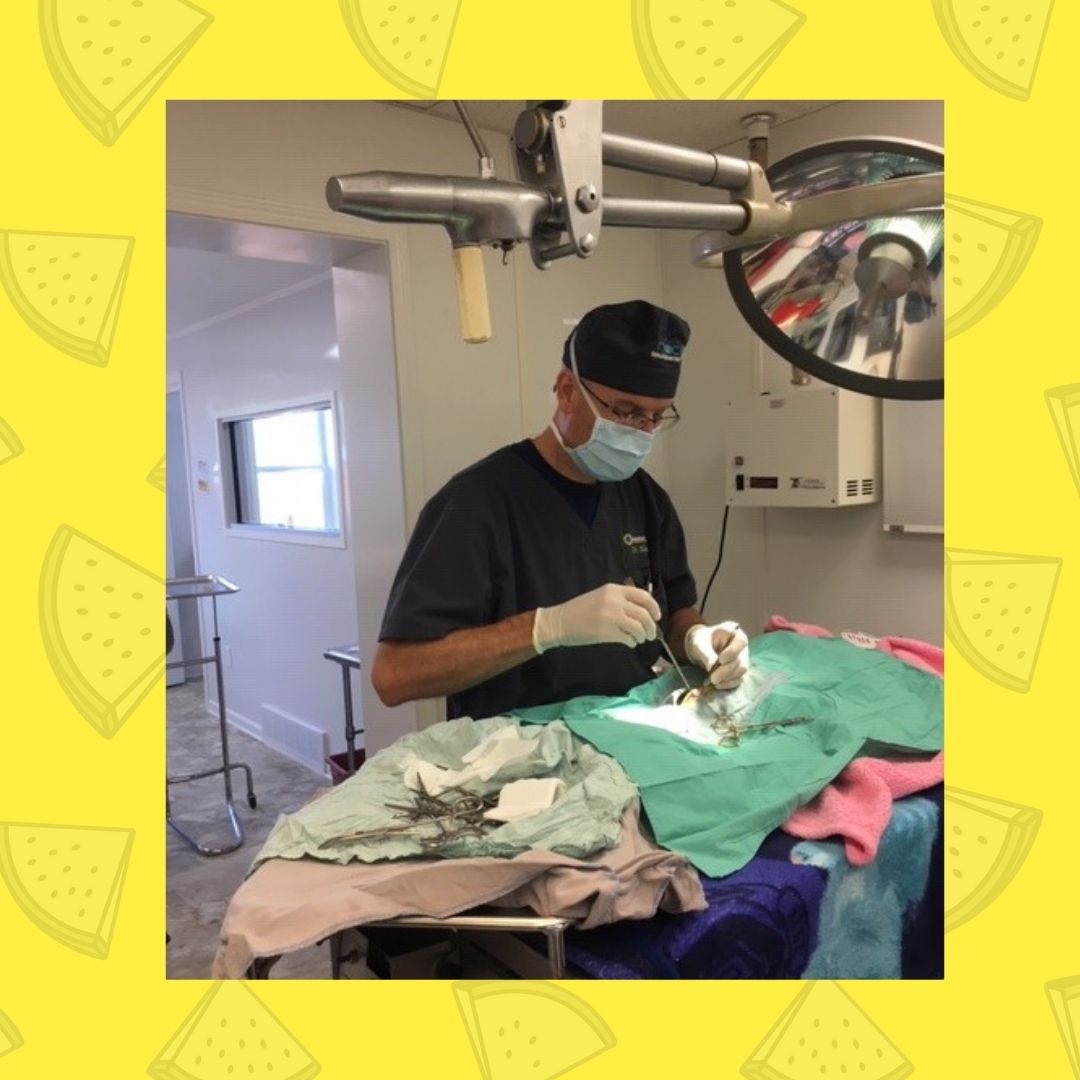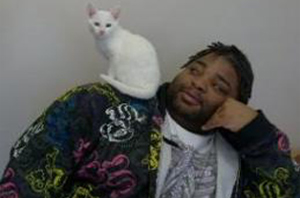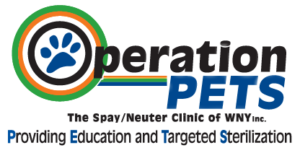 3443 South Park Ave.,  Buffalo, NY  14219
Phone:  716-783-8998 | Fax: 716-783-8099
Copyright© 2023 Operation Pets - All rights reserved - No text or images can be used from this site without permission