Clinic Eligibility Requirements for Dogs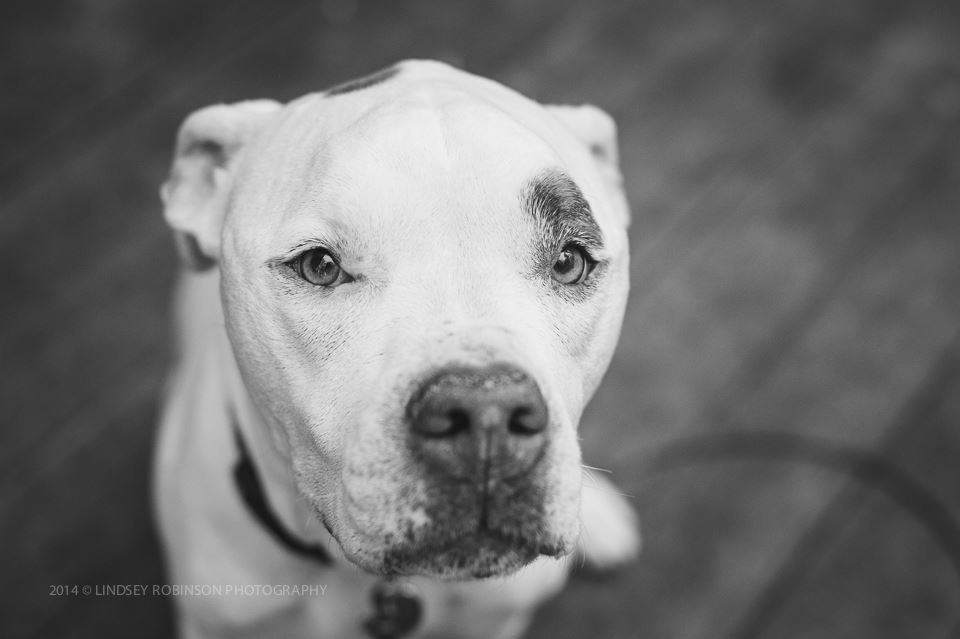 Dog appointments availability may vary throughout the year.
Operation PETS reserves the right to limit dogs by type, group or organization and to focus on and limit schedule to specific high risk breeds as needed.
Dog owners must meet one the eligibility requirements below to use our services.
           For your pet's protection we recommend dogs have their                                                     first DA2PPV (parvovirus-distemper) vaccine prior to coming to the clinic                   (vaccine takes up to two weeks to take effect).
DOG OWNERS MUST MEET ONE OF THE ELIGIBILITY REQUIREMENTS BELOW TO USE OUR SERVICES
1. NEW YORK STATE BENEFIT CARD FOR TEMPORARY ASSISTANCE, MEDICAID OR FOODSTAMPS
To be eligible, you MUST bring required current documentation on morning of your appointment. If you don't bring proof of eligibility you WILL NOT be eligible to use our services.
1. New York State Benefit ID Card
2. If your card does not have a picture must bring photo ID
3. Proof that NYS Benefit Card is current (Approval Letter/Re-Certification Letter)
4. Proof of Ownership
5. Vaccination Records
NOTE: We will administer a rabies vaccination if you do not provide a current rabies certificate at admission
2. FRIENDS OF ANIMALS SPAY/NEUTER CERTIFICATE
Before purchasing/order a Friends of Animals certificate, you MUST contact Operation PETS to make sure appointments are available. Operation PETS accepts the Friends of Animals Spay/Neuter Certificate. However, we may restrict the number of surgery slots.
The spay/neuter certificate is only valid for routine surgeries.
All Friends of animals guidelines MUST be followed (www Friendsofanimals.org).
3. DOGS ADOPTED FROM AN APPROVED RESCUE/ADOPTION GROUP OR SHELTER
Many organizations include the cost of the spay/neuter surgery in their adoption fee. If the dog is from one of our approved rescue organizations or shelter partners and the surgery was included in the adoption fee we send the bill to the rescue organization/shelter for payment. If the dog is not from one our approved partners or the spay/neuter surgery was not included in the adoption fee you are responsible for payment.
To be eligible you MUST bring the required documentation on morning of your appointment. If you don't bring proof of eligibility you will not be eligible to use our services.
1) Proof of Ownership
2) Adoption Paperwork
3) Vaccination Records
4) If dog has current rabies vaccine we need to see the rabies certificate
4. PIT BULL/PIT BULL MIX
Owners of Pit Bulls or Pit Mixes MAY qualify for our clinic. Please call us for more information. (Determining whether your dog is a pit bull/pit bull mix or not is at sole discretion of Operation PETS.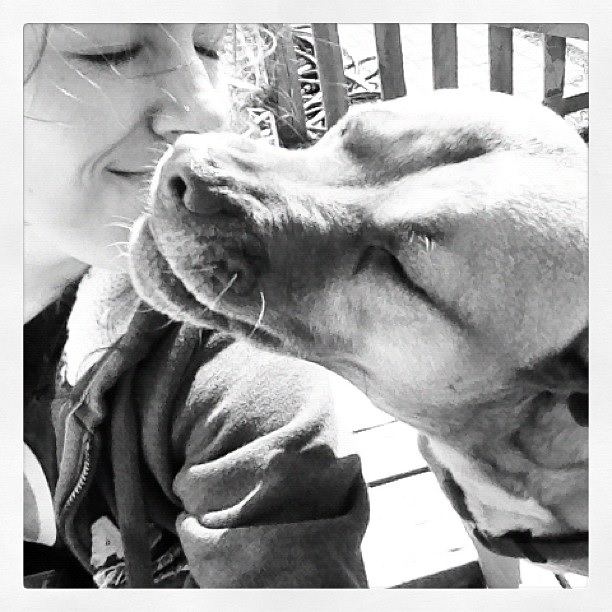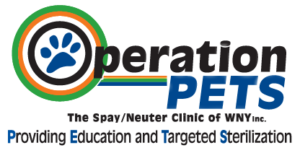 3443 South Park Ave.,  Buffalo, NY  14219  Phone:  716-783-8998
Copyright© 2018 Operation Pets - All rights reserved - No text or images can be used from this site without permission