Since 2008
WE TARGET COMPANION DOGS AND CATS AND FERAL CAT POPULATIONS THAT ARE MOST IN NEED OF SPAY/NEUTER SERVICES AND ARE ACTIVELY WORKING TO END ANIMAL OVERPOPULATION THROUGH STERILIZATION
Our History
Operation PETS was formed with a vision to end overpopulation and euthanasia through prevention. Opening and running a high-volume spay/neuter clinic was a huge undertaking for us. Fortunately, there was a highly successful model and mentoring program already in place. Operation PETS is modeled after ASPCA Spay/Neuter Alliance  formally the Humane Alliance in Asheville, North Carolina. Humane Alliance became so effective at delivering spay/neuter services in their region that they quickly became the "go to" agency for groups that wanted to replicate their success. Our first visit to Humane Alliance showed us the way to ending pet overpopulation through implementation of a targeted, high-quality, high-volume, low-cost spay/neuter clinic.
Operation PETS
opened on July 21, 2008. We are the first clinic in New York State modeled after the
ASPCA Spay/Neuter Alliance
formally the Humane Alliance vision and are proud to be one of 140 Humane Alliance mentored clinics across the U.S. with a shared mission — saving companion animals' lives through prevention.
Rescue Partners & Shelters
Your Donation…
Operation PETS is a 501(c)(3) not for profit organization dedicated to ending pet overpopulation by providing targeted, high-volume, high-quality, and affordable sterilization services for companion animals and feral cat populations. We are privileged to work with a wide variety of shelters, humane societies, animal rescue and adoption groups, and other animal welfare organizations in our community. Together we are making a difference.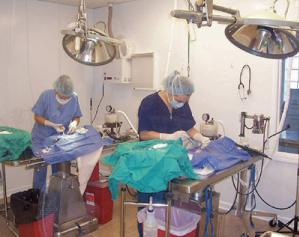 We provide a non-lethal solution to companion animal and feral cat overpopulations so that euthanasia is no longer an acceptable means of population control. We target companion animal and feral cat populations that are most in need of spay/neuter services. In doing this, we can make the greatest impact on Western New York's overpopulation problem.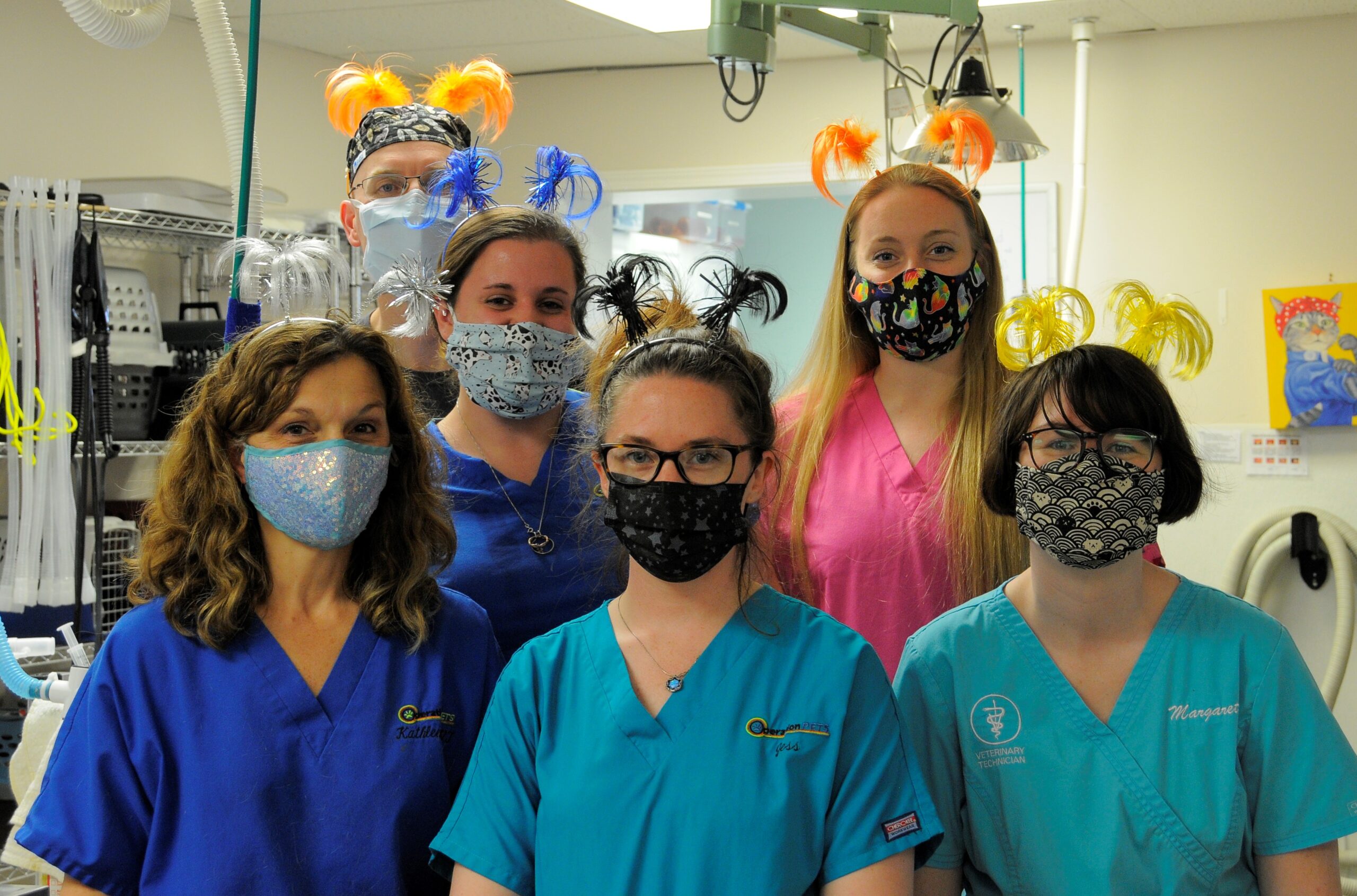 Operation PETS has the highest regard and concern for the animals in our care and treat each animal as if it was one of ours. Our veterinarians specialize in spay/neuter surgery and are skilled and experienced in high-quality and high-volume surgical techniques. Our goal is to perform sterilizations in a humane manner and to keep stress, pain, and the risk of complications as minimal as possible.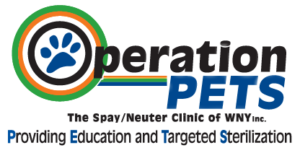 3443 South Park Ave.,  Buffalo, NY  14219
Phone:  716-783-8998 | Fax: 716-783-8099
Copyright© 2023 Operation Pets - All rights reserved - No text or images can be used from this site without permission