Ways to help
OUR WISH LIST
Running a high-quality, high-volume spay/neuter clinic is a huge undertaking.
Your donation of any of these items will greatly help us to continue our mission to reduce pet overpopulation in Western New York.
Donations can be dropped off at our clinic
Monday-Thursday (10am-4pm).
Operation PETS is a 501(c)(3) not-for-profit organization.
Your donations are tax deductible.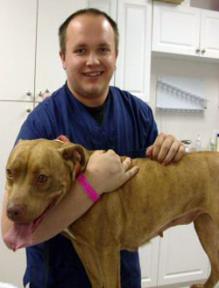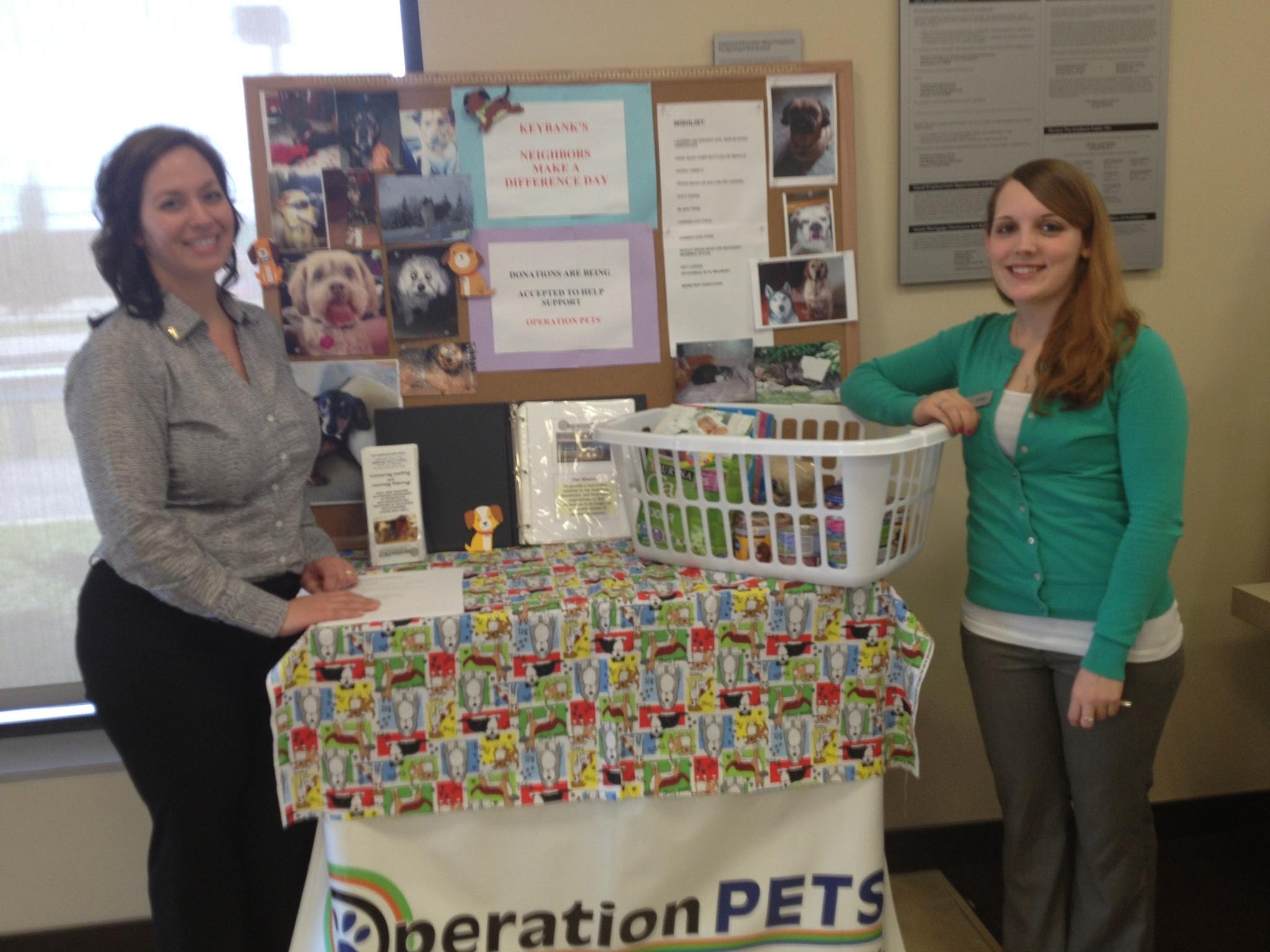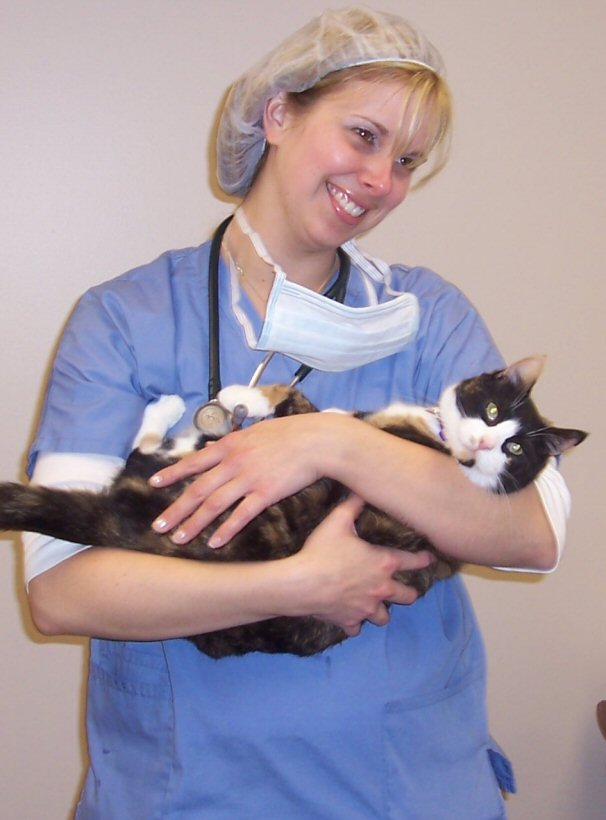 Our Wish List…
Monetary Donations
Gift Cards: OfficeMax, PetSmart, BJs, WalMart, Tops, Wegmans
Printer/Copy Paper
Pink or Blue Blank Index Cards (3×5)
Postage Stamps
Paper Towels
Trash Bags (33 Gallon or Tall Kitchen)
Bleach
HE Laundry Detergent (MUST be High-Efficiency detergent. This is only kind we can use in our front-load high-efficiency washer).
Newspapers
Distilled Water
Pump Bottle Hand Soap
Hand Sanitizer
New White Tube Socks (to make recovery room warming socks)
Fleece Fabric to Make Recovery Room Snuggie Wraps
Fleece Throws & Baby Blankets for Recovery Room Snuggie Wraps
NOTE: We DO NOT need towels, blankets, comforters, sheets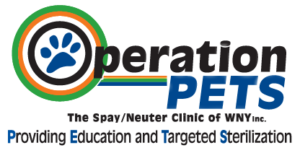 3443 South Park Ave.,  Buffalo, NY  14219
Phone:  716-783-8998 | Fax: 716-783-8099
Copyright© 2023 Operation Pets - All rights reserved - No text or images can be used from this site without permission