We reached our matching goal of  $10,000.00!
Our generous donors matched an additional $15,000.00.  We are so grateful!!
If you wish to donate follow the link below!!
Operation PETS is a 501(c)(3) not-for-profit organization.
Your donations are tax deductible.
  Friends and Supporters…
THANK YOU to Pete and Ellen Reese for their kind and generous gift of $10,000.00.       The total matching campaign raised an additional $15,000.00.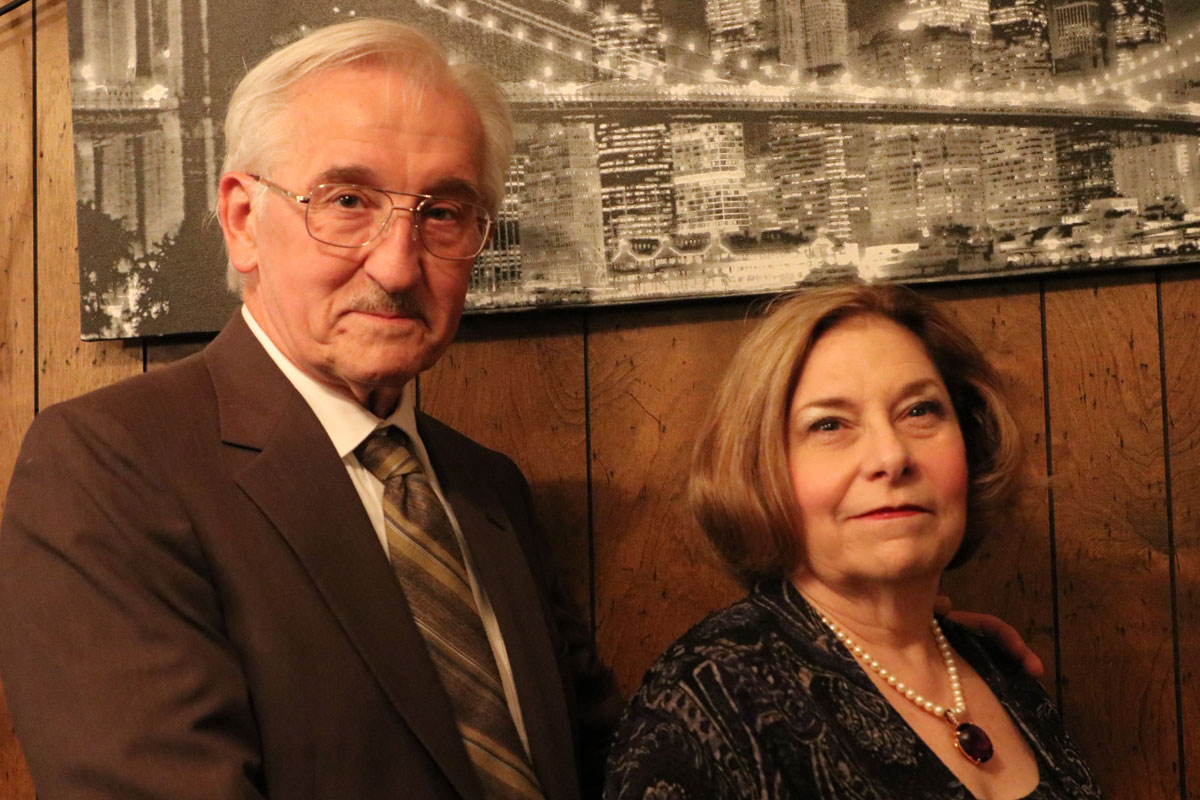 Your contribution will support our capital campaign:
•
the expansion and renovation of our
stationary
clinic, located in Blasdell, NY
•
the start-up of our mobile clinic, donated to us by the ASPCA in New York City
Operation PETS is a 501(c)(3) tax-exempt organization dedicated to improving animal welfare by providing high quality affordable spay/neuter services and client education to the underserved population of Western New York.  Our clients include income-qualified dog and cat owners, animal rescue organizations, and feral/community cat caregivers.
 Operation PETS opened on July 21, 2008.  After performing more than 83,000 spay/neuter surgeries from our opening date through May 2019, we are ready to advance to the next steps in our development.
 This is our first capital campaign, and we encourage your contribution to help us expand our support of animal welfare and the human-animal bond in Western New York.  
Please donate to this effort and help get these much needed matching funds by clicking on the Donate button above.
~ With sincere thanks from the Operation Pets staff and the community and pets we serve!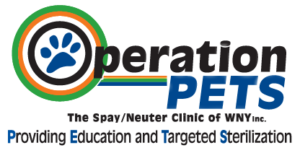 3443 South Park Ave.,  Buffalo, NY  14219
Phone:  716-783-8998 | Fax: 716-783-8099
Copyright© 2023 Operation Pets - All rights reserved - No text or images can be used from this site without permission